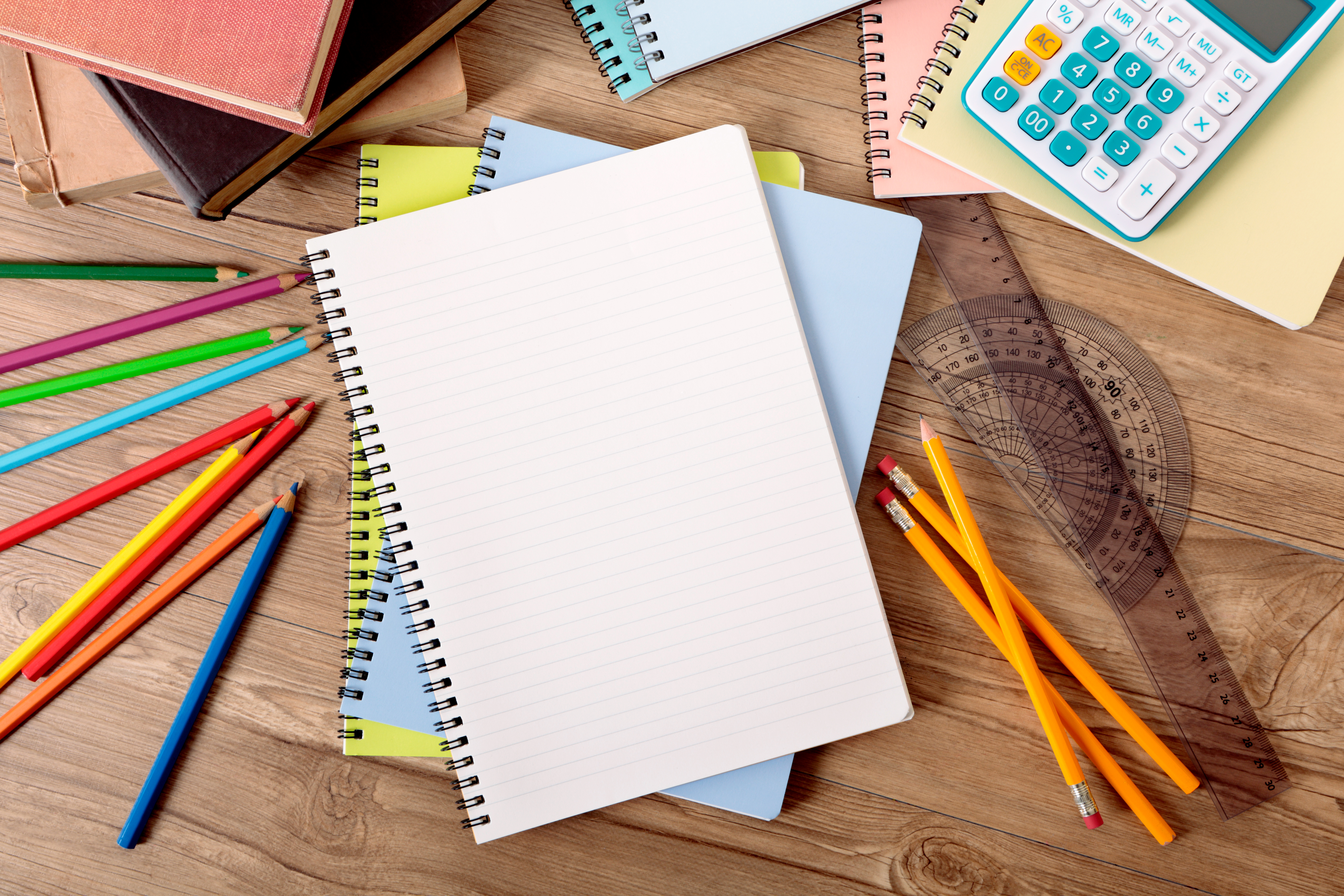 School Supply
​
​​
​
​
​
​
​
​A weekly newsletter for each grade is available under the "Parents" tab.

CLICK HERE to access the 2020-2021 school calendar.

Click the following links to access the latest Home & School Connection Newsletters. Newsletter #1 Newsletter #2

CLICK HERE to access the order form for Christmas Tree Ornaments.

School will be virtual November 23-24. The school will be closed November 25-27 for Thanksgiving.
​
Mantachie Elementary School is committed to preparing all learners to go forth unafraid by providing every student with a high quality education that enables them to become productive, independent, and responsible citizens for the 21st century world.
Would you like to receive Mantachie Elementary School News & Updates via email? Subscribe today!